Next Generation Network Access Technology
Talk to us in person and discover what to look for in a comprehensive Virtual Private Network (VPN) solution.
At these events, we look forward to meeting you and answering your questions about secure remote access.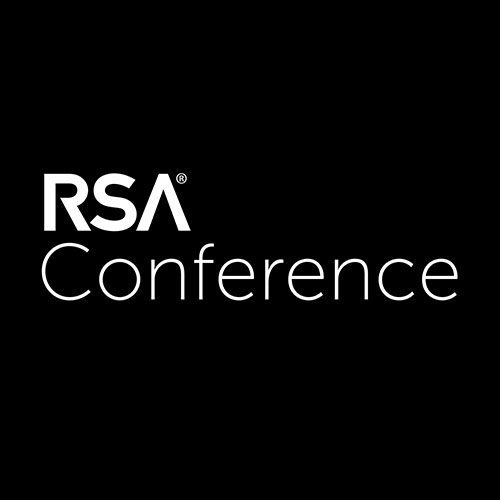 NCP live at RSA Conference
2023, April 24 – 27
Moscone Center, San Francisco
The RSA Conference has become the world largest forum for IT Security professionals around the globe and showcases the latest developments in IT Security.
IT-Security Made in Germany is mark of highest quality and NCP's Secure Communication Solutions one of the best VPN Remote Access Solutions on the market. At the RSA Conference, NCP will showcase its latest developments for the North American market which allows enterprises to rethink their secure communication strategy and overcome the complexities of creating, managing and maintaining secure network access for mobile computing, branch office networking, M2M and IIoT environments.
We look forward to welcoming you at our booth #4211.
For more information or to arrange an appointment please do not hesitate to contact us. sales@ncp-e.com