Business Continuity
Be flexible and quick in any remote work situation!
How can companies maintain operations when most employees need to work from home?
NCP solutions secure data communication via a VPN connection for all employees working (temporarily) from home or anywhere with Internet access.
Compatibility with all common gateways makes NCP components easy and quick to integrate into existing infrastructures.
Pay-per-use or temporary licenses for flexible use
With advanced technology and needs-based licensing models, NCP can respond flexibly and individually to customer needs:.
perpetual
pay-per-use
temporary use
Add VPN capacity quickly for thousands of users
The NCP Enterprise Solution is software-based and can be virtualised. Compared to hardware solutions, NCP offers decisive advantages and can be set up in a snap:
High scalability
No supply bottlenecks for hardware appliances
Set up thousands of users with a fingersnap
Compatibility with existing hardware/software in the network
Investment protection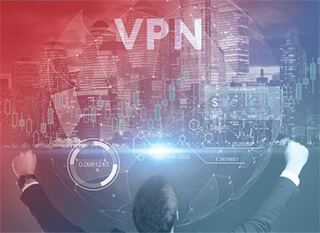 The partnership with NCP will allow us to bring the same degree of application performance and flexibility to remote users and homeworkers, as we already do for traditional office locations globally.

– Shashi Kiran, CMO at Aryaka

Contact
Sales:
Germany, Austria, Switzerland
NCP engineering GmbH, Dombuehler Str. 2,
90449 Nuremberg, Germany
+49 911 99 68-0
vertrieb@ncp-e.com
The Americas (North America, Central America, South America)
NCP engineering Inc. 19321 US Highway 19 N. Suite 401
Clearwater, FL 33764
+1 650 316-6273
sales@ncp-e.com
Europe, Asia and Pacific
NCP engineering GmbH, Dombuehler Str. 2,
90449 Nuremberg, Germany
+49 911 99 68-333
sales@ncp-e.com