Managed Service Partner
With our Managed Service Partners, you can obtain NCP products as cloud and data center solutions.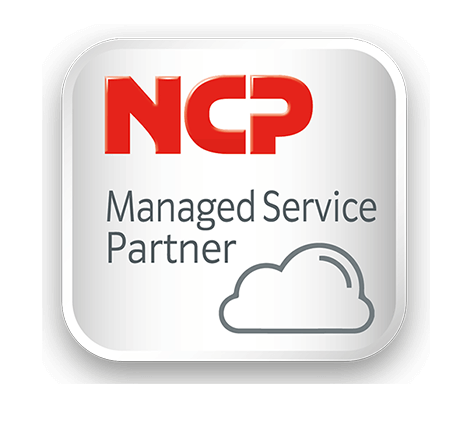 Telekom AG
Markus Schönel
Product Manager
+49 +49 6151 583-6765
markus.schoenel@telekom.de
Address

T-Online-Allee 1
64295 Darmstadt
Germany
Deutsche Telekom offers landline/broadband, mobile communications, Internet and Smart TV products, services for private clients, information and communications technology solutions for corporate and business customers.
Telekom is represented in more than 50 countries. In the 2015 fiscal year, Telekom generated a revenue of 69.2 billion EUR with the help of approximately 225,200 employees - around 64 percent of which was generated outside of Germany.
Ratiodata AG
Judith Greiwe
Head of Communications & Marketing
+49 69 38076-1300
judith.greiwe@ratiodata.de
Address

Gustav-Stresemann-Weg 29
48155 Münster
Germany
Providing their clients with intelligent, custom-fit IT solutions and services in a challenging environment - this quality standard is the basis of Ratiodata AG's strategy.
Ratiodata offers multi-vendor services in the areas of IT systems & services, telecommunications & network services, scanning & document services, as well as banking technology.