Technology Partners
NCP maintains close technology partnerships with other manufacturers for maximum compatibility and supported features. We welcome inquiries from prospective partners.
Please contact us or send us an e-mail to discuss partnership options.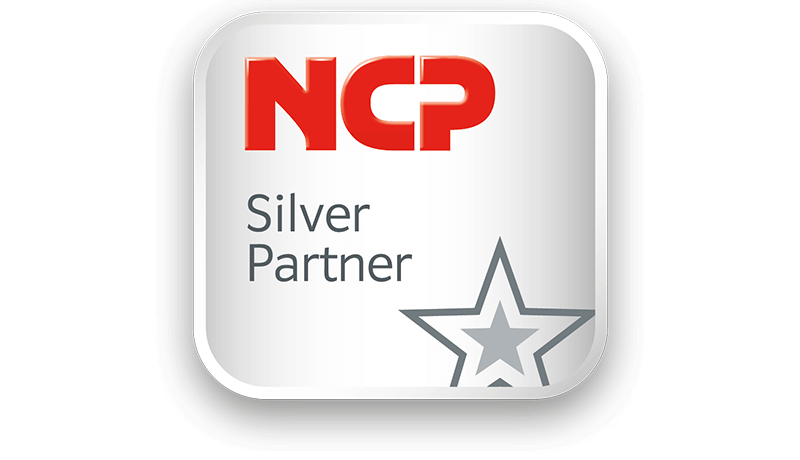 Aryaka
Highly secure VPN from the cloud for international companies of all sizes
Aryaka offers its customers cloud-first SD-WAN (Software-Defined WAN) as a managed service available worldwide. The US company integrates NCP's Enterprise VPN technology to provide customers with a flexible, fast, and reliable VPN connection to their cloud environment. By using the NCP Management System, Aryaka is able to manage the entire VPN solution efficiently and centralized.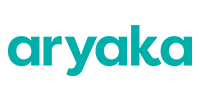 Telekom
Deutsche Telekom is present in more than 50 countries. In 2019, Deutsche Telekom generated revenue of 80.5 billion euros and has around 229,170 employees worldwide.