A matter of trust
Company data is confidential and is an asset that needs to be safeguarded. That is why government agencies and renowned enterprises across all industry sectors put their trust in the NCP Secure Communications VPN solution.
The following customer references speak for themselves, and we invite you to learn more about what our customers have to say:
Reference Filter
Select branche
Government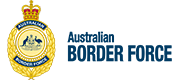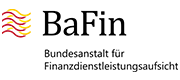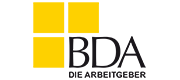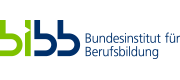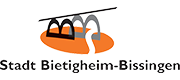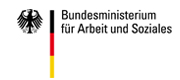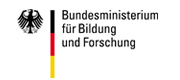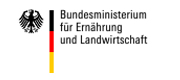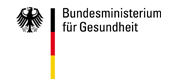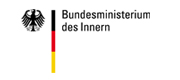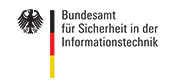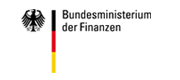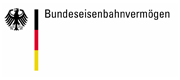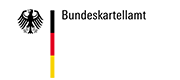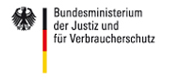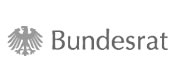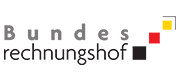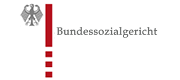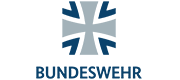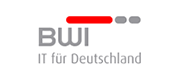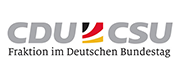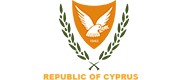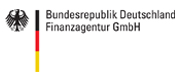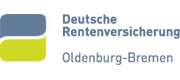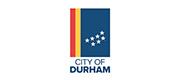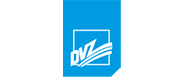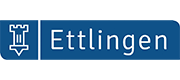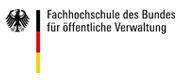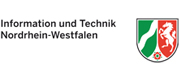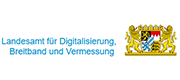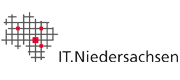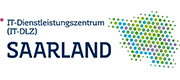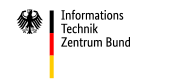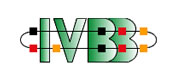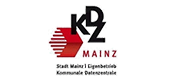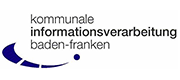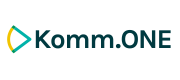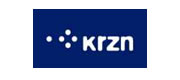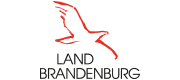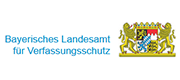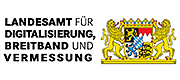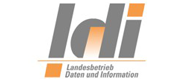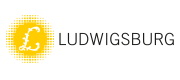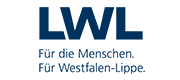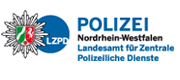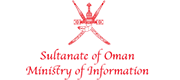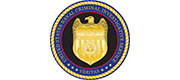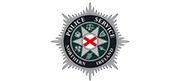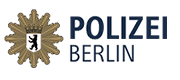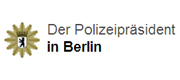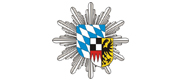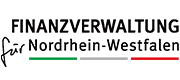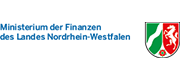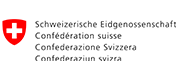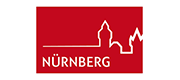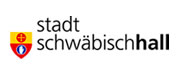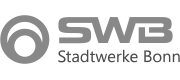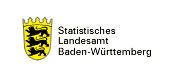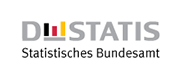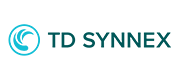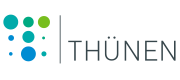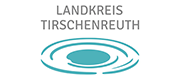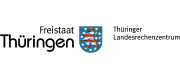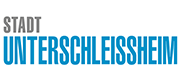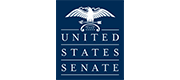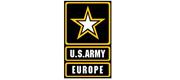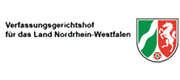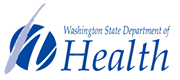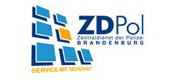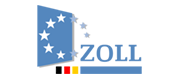 Our customers
Canadian Mental Health Association, Niagara Branch

"Following a Cryptovirus attack, we had to better secure access to our network. We not only have a dozen offices and 100 mobile workers throughout the Niagara Region but also host data for other organizations. A reliable and secure remote access was critical. NCP VPN Client software was easy to install and is a very user-friendly solution for organizations where the individuals have a wide spectrum of IT experience. NCP not only solved our secure remote access problem but demonstrated Corporate compassion to make this work for a non-profit organization with limited resources. We are thrilled with the product and NCP's support."

Judy George CPA, CGA

Finance/Information Systems Manager

Iowa Vocational Rehabilitation Services

"It's incredibly fast. This package has things we only dreamed of."

Bill Dickerson

Iowa Vocational Rehabilitation Services, Iowa, USA

American Hospice

"Our team tested several VPN solutions, but the NCP Secure Enterprise Solution was the only one able to fully meet our remote access needs," said Fred Cruz, IT director, American Hospice. "We were extremely impressed with the company's technology and support during the deployment phase. The stability to ensure a secure communications environment for our healthcare staff has become a cornerstone of our mission to provide the highest quality care to our patients and their families."

Fred Cruz

American Hospice, Jacksonville - Florida, USA

First National Bank, Pennsylvania, USA

"We have a mixed OS environment and several of our staff work from home on occasion, which adds another layer of complexity to our VPN. NCP engineering offered the most intelligent, compatible client on the market, and we haven't had any problems since installation."

Brian Hughes

Network administrator, First National Bank

WatchGuard Technologies, Seattle, USA

"The addition of NCP's universal IPsec VPN client to WatchGuard's VPN solution means that, regardless of enterprises' mobile devices, operating system requirements or networking infrastructure, customers can quickly and easily meet the remote access demands of their employees," said Brendan Patterson, Sr. Product Manager at WatchGuard. "NCP is a leader in secure remote access technology, and our partnership with them enables us to deliver the most flexible, yet robust, VPN solutions to the market."

WatchGuard is one of NCP's OEM Partners.